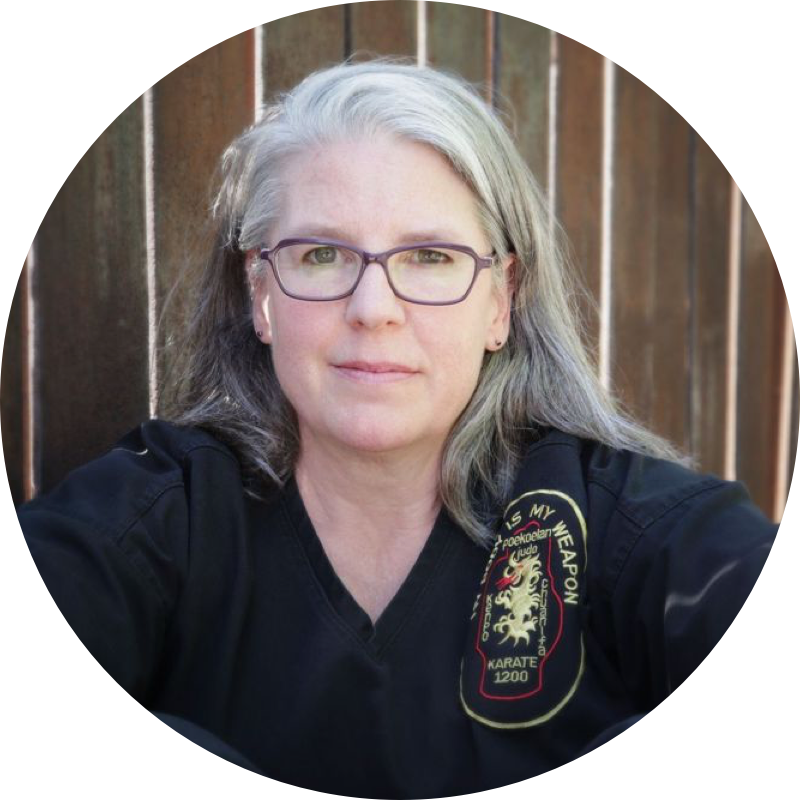 What's the difference between EMPOWERMENT Self Defense and other schools of self-defense? Join host, Silvia Smart, as she speaks with Martha Thompson, Senior Lead Instructor at Impact Chicago for over 30 years, academic and current NWMAF Self Defense Coordinator. They explore what puts the "empowerment" into the Empowerment self-defense model and what makes it different from self-defense courses that don't make that distinction. Find out how ESD responds to social change movements and what has driven Martha to dedicate her life to this work!
Special thanks to my producer/editor, Henry Smart-Denson
Support this important work:
Buy Me a Coffee: https://www.buymeacoffee.com/silviasmart
Donate through my website: https://nagacommunity.com/product/support-the-empowerment-podcast-by-naga/
Thank you!
Join "The Empowerment Project" Group on Facebook. For everyone's safety, please know that if you don't answer the questions, we will not accept you into the group.