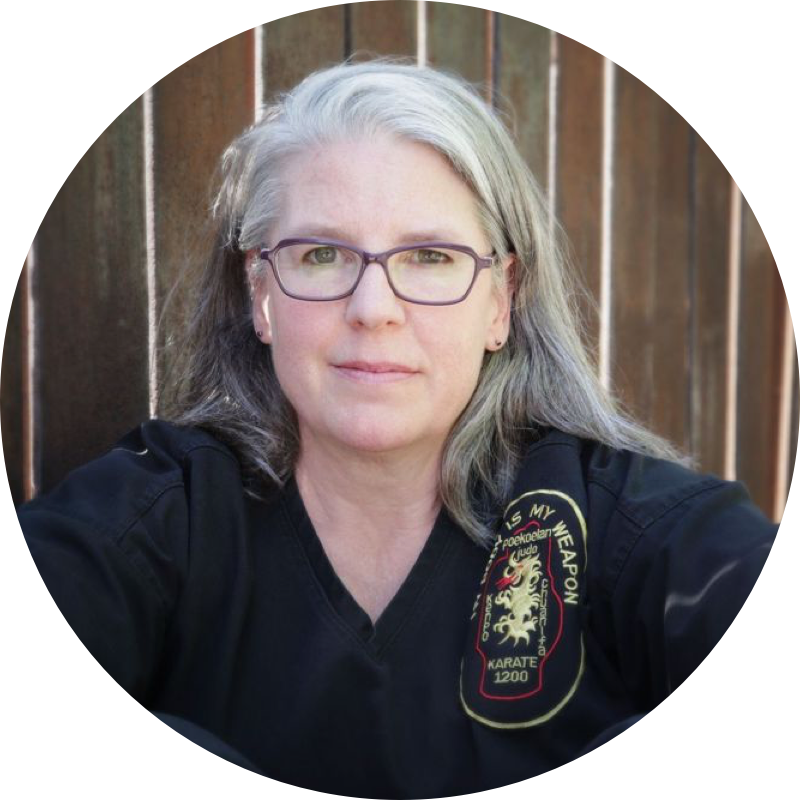 In this introduction, meet host, Silvia Smart as she lays down some basic concepts about self-defense, how it works and what you can expect from this podcast series. 
Special thanks to my producer/editor, Henry Smart-Denson
Support this work:
Buy Me a Coffee: https://www.buymeacoffee.com/silviasmart
Donate through my website: https://nagacommunity.com/product/support-the-empowerment-podcast-by-naga/
Thank you!
Join "The Empowerment Project" Group on Facebook. For everyone's safety, please know that if you don't answer the questions, we will not accept you into the group.